(participating with a display)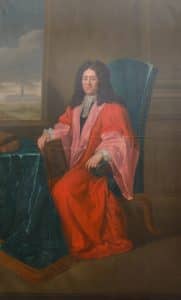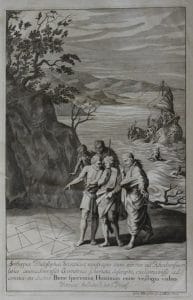 Exhibition dates and information:
The Edward Worth Library has an online exhibition 'Reading Euclid at the Edward Worth Library': http://edwardworthlibrary.ie/exhibitions-at-the-worth/smaller-exhibitions/reading-euclid-at-the-edward-worth-library/.
The books themselves will be on display at the Edward Worth Library during June and July 2018 as part of the University of Oxford project 'Seeing Euclid'. An Open Day will be held on Thursday 21 June 2018 for the Euclid exhibition and, in addition, the Librarian will be delighted to provide tours by appointment between Monday 18 June and Tuesday 31 July. To arrange a tour please e-mail info@edwardworthlibrary.ie or phone 00353 1 635 2215.
Location:
The Edward Worth Library (1733), Dr Steevens' Hospital, Dublin 8, Ireland.
about
Dr Edward Worth was an early eighteenth-century Dublin physician who bequeathed a library of some 4,400 volumes to Dr Steevens' Hospital, Dublin (an institution of which he was a Trustee). The Edward Worth Library remains in situ and contains a particularly fine collection of early modern medical and scientific texts. Worth was a connoisseur book collector and as a result the Worth Library is a treasure trove for historians of the book as material object. For more information and our catalogues see www.edwardworthlibrary.ie.
Website: www.edwardworthlibrary.ie